Daniel Delgado Camacho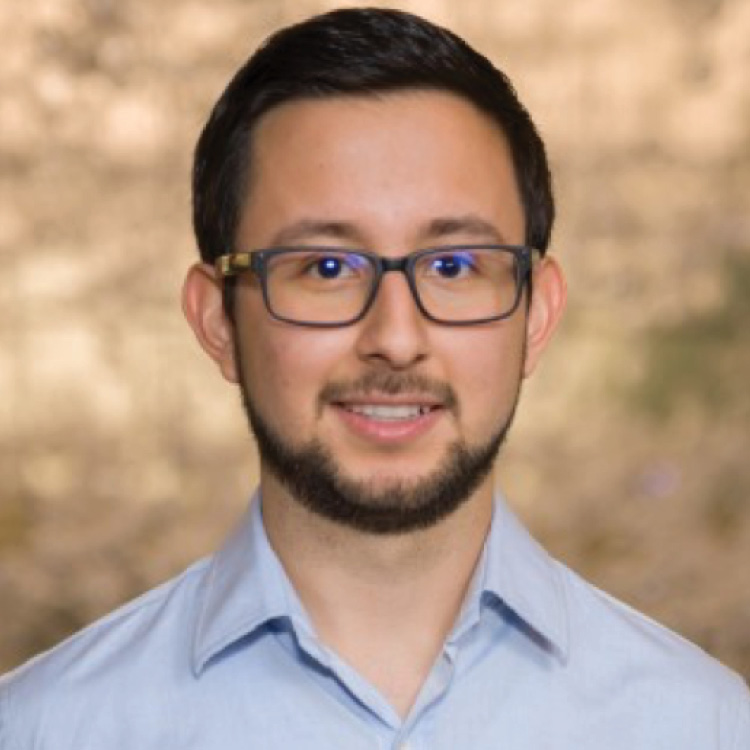 Marine Terminal Engineer, ExxonMobil
Master of Science in Structural Engineering, The University of Texas at Austin
---
As an Aggie
Daniel Delgado Camacho grew up in Cd. Juarez, Chih, Mexico. He earned his Bachelor of Science degree in Civil Engineering, a Minor in Business Administration, and a Minor in Math from New Mexico State University in 2015. Daniel's favorite moments as an Aggie include his time as an undergraduate researcher for ultra-high performance concrete working through the NM AMP program and as a bridge inspection co-op for the NMSU Civil Engineering Department's Bridge Inspection Program.
---
After Graduation
Daniel currently works in the energy industry for ExxonMobil. He assesses operations, mechanical and structural conditions, and new design and feasibility for marine transportation at ExxonMobil or 3rd party terminals operated on behalf of ExxonMobil. His best moment as a professional was joining a group of subject matter experts from petroleum measurements, product quality, marine navigation, and himself as the knowledgeable contact for marine terminals. He provided recommendations to ExxonMobil for the feasibility of marine transportation to a specific country based on their existing facilities.
---
Additional Ventures
Daniel attended The University of Texas at Austin after graduating from NMSU and earned a Master of Science degree in Structural Engineering in 2018. He currently resides in Houston, Texas and his work for ExxonMobil has taken him around the world to Canada, Peru, and Hong Kong.
"Real world problems are complex and multidisciplinary. Master engineering principles AND develop soft skills to collaborate, communicate, and create PRACTICAL solutions."