Did you know that Agricultural Engineering is part of Civil Engineering?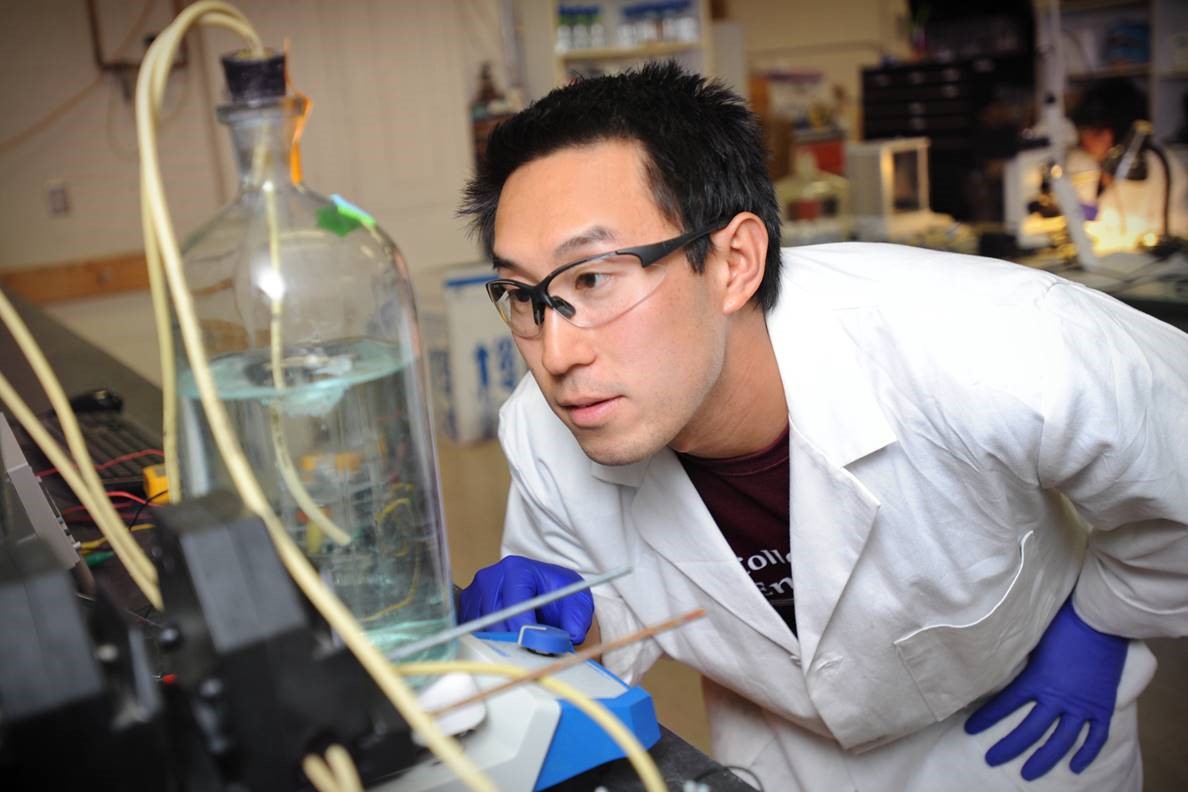 Zachary Stoll working on the USGS 104b Project
Jelena Karapetrovic wins 2nd place at the Phoenix Traffic Expo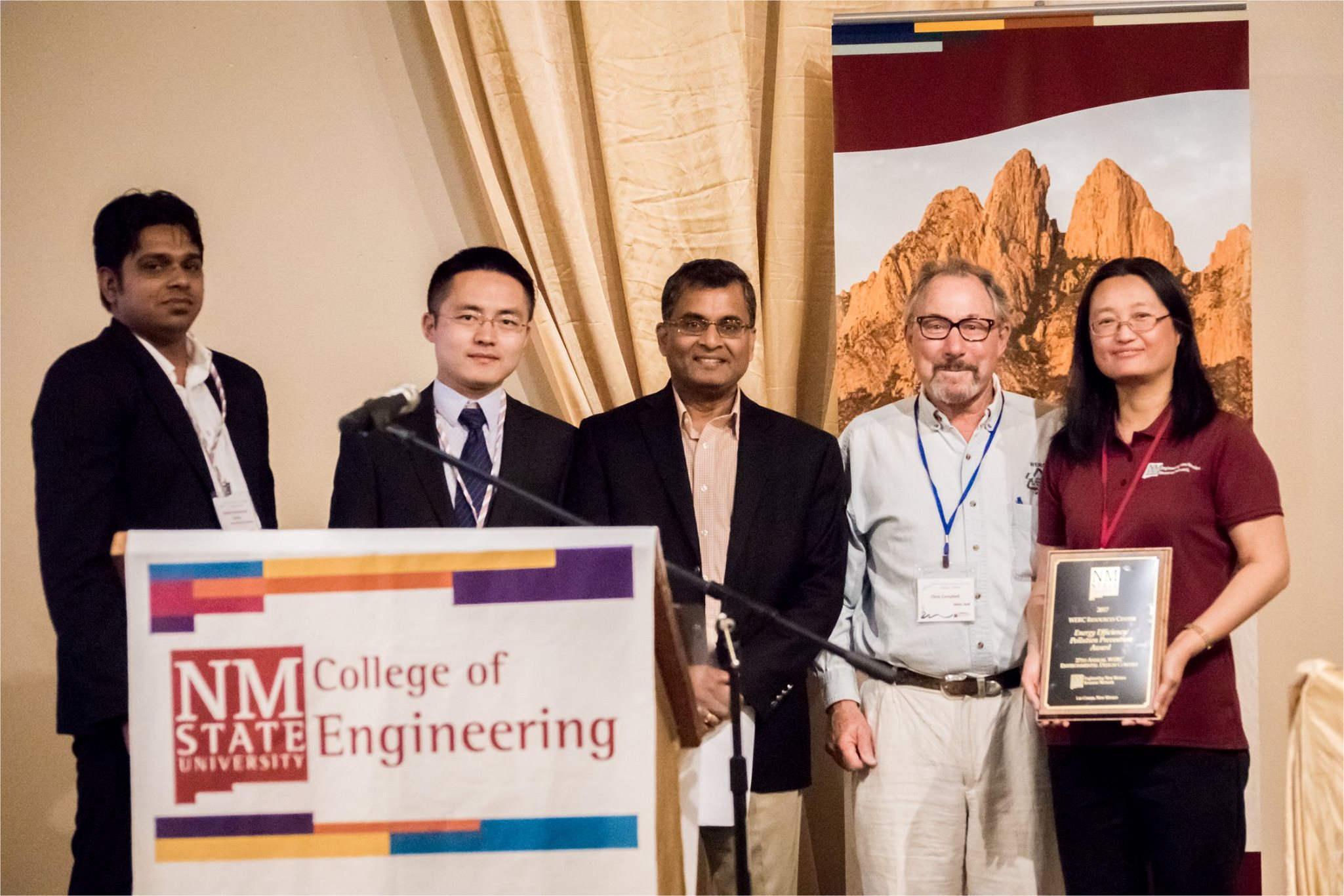 NMSU Civil Engineering competed in the 27th International Environmental Design Contest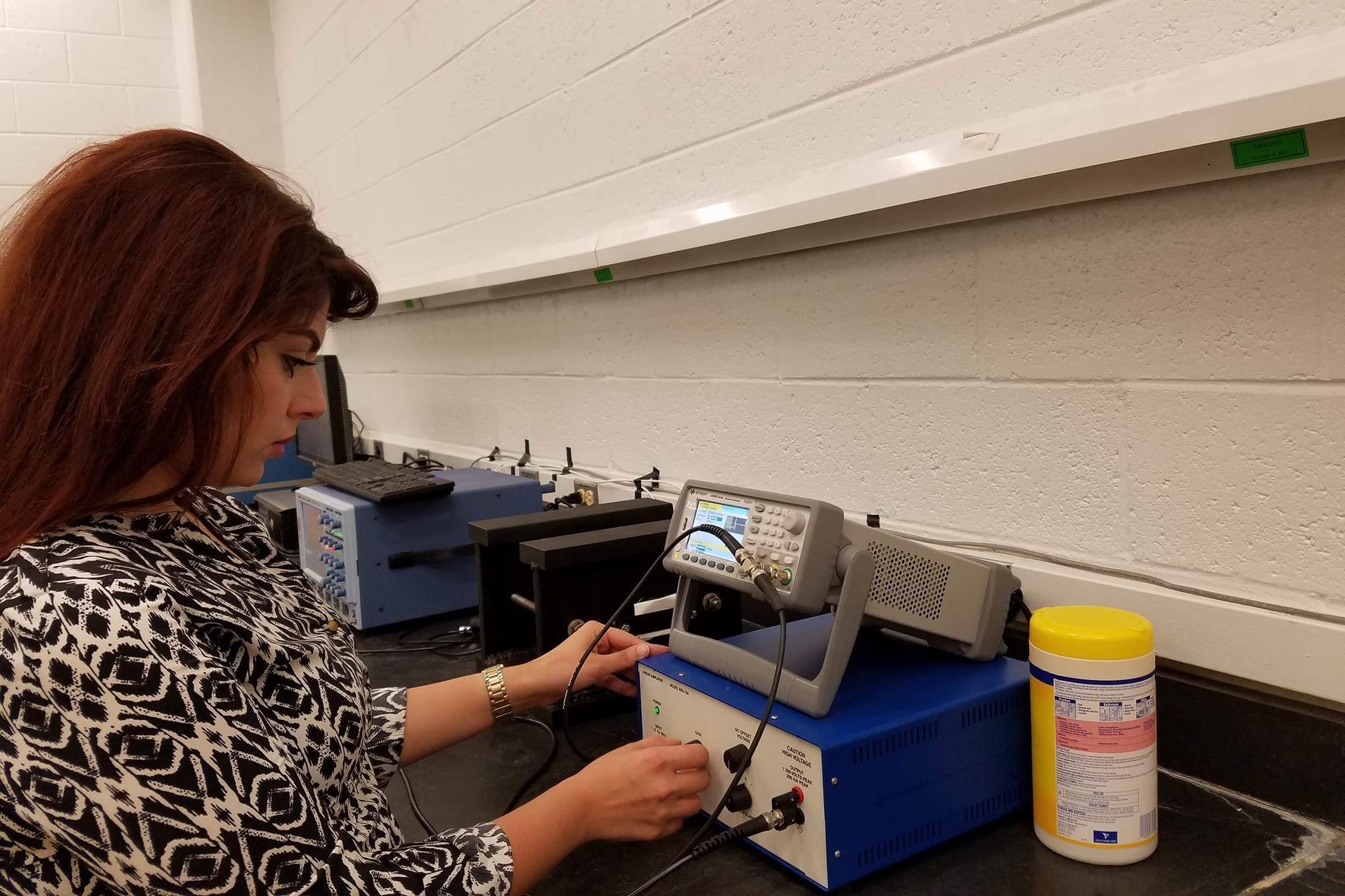 Helem Al-Beer working at Intelligent Structures and Nondestructive Evaluation (ISNDE) Lab
❮
❯
Build your future.
Civil Engineers design, build and maintain the cornerstone of our society such as roads, bridges, drinking water, energy systems, airports, and green infrastructure.
For over a century, New Mexico State University has been offering civil, environmental, and agricultural engineering courses. We offer Bachelor of Science (B.S.),  Master of Science (M.S.), Master of Engineering (M.E.), and Doctor of Philosophy (Ph.D.) degree programs in civil and environmental engineering. As an undergraduate, you may also choose to minor in agricultural, environmental, goetechnical, structural, and/or water resources engineering. We are committed to preparing our students to be licensed engineers and leaders in the profession.
Want to learn more? Contact us by sending an email to civil@nmsu.edu, or calling (575)646-3801
Want to schedule a visit? Schedule a visit today through NMSU Admissions by calling (575)646-3121