Ross E. Lujan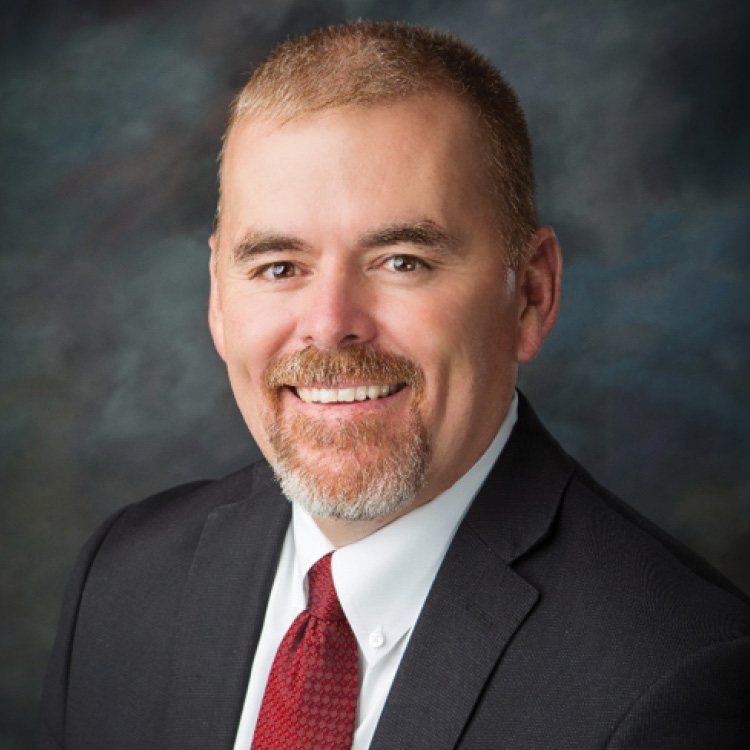 Associate Vice President and Principal Transportation Engineer, AECOM
Licensed Professional Engineer; NV, TX, NM
President - NM Institute of Transportation Engineers (2008-2009)
Member - ASCE, ACAGE, and NMSU TransCon Committee.
---
As an Aggie
Ross Lujan grew up in Pojoaque, NM, graduating from Pojoaque High School in 1987. He attended NMSU and graduated with his B.S.C.E. in 1994. His favorite moment as an Aggie was hearing his name called at graduation with his degree.
---
After Graduation
Ross is currently an Associate Vice President and Principal Transportation Engineer at AECOM in Albuquerque, NM. Notable projects he has worked on during his career include the Hoover Dam Bypass in Nevada, Strauss Road in Santa Teresa, NM, I-25 over Nogal Canyon in Socorro County, NM, and US Hwy. 60/70/84. Ross leads a multi-disciplinary group of professionals and works closely with clients, stakeholders, and internal leaders to ensure quality client deliverables. His best moment as a professional was passing the P.E. exam and becoming a licensed professional engineer.
---
Additional Ventures
Ross is married to his wife and best friend Laurie. They have been married since 1991 and will be celebrating their 30th wedding anniversary this November. They have 3 wonderful boys and 4 Siberian Huskies. Ross leads by example, always striving to give his best effort on everything he undertakes and encourages others to do the same.
"Take every opportunity provided to you to learn, expand your knowledge, and develop relationships. Have confidence in your abilities and don't be afraid to take chances; you will learn from attempting and succeeding/failing and you won't regret not attempting at all."