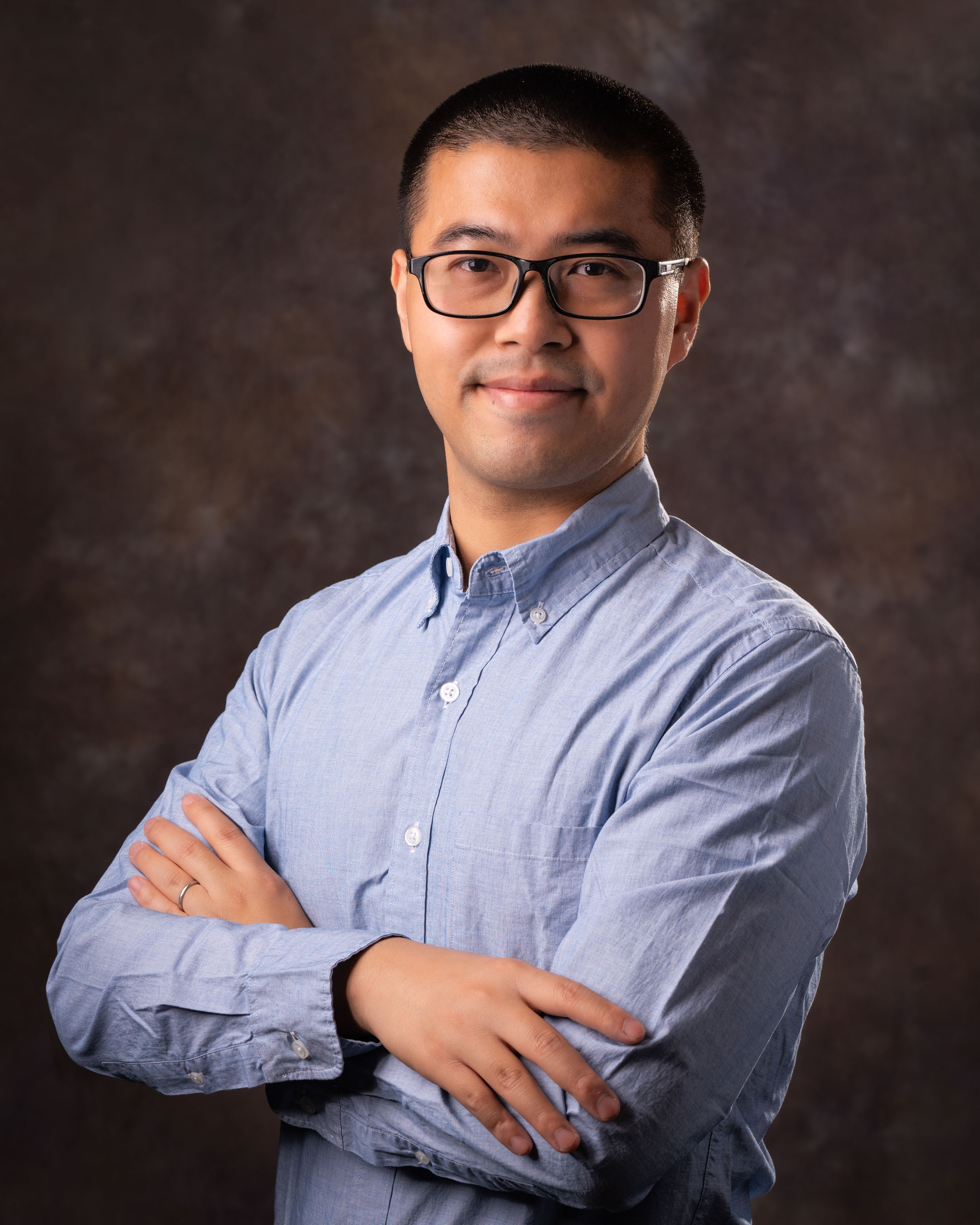 Hernandez Hall, Room 231
(575) 646-3023
rl25@nmsu.edu
Education
Ph.D. Environmental Engineering, 2016 – 2020, Florida State University
M.S. Civil Engineering, 2014 – 2016, University at Buffalo
B.S. Civil Engineering, 2010 – 2014, Wuhan University
Professional History
Oct 2022 – Present, Assistant Professor, Department of Civil Engineering, New Mexico State University
Oct 2022 – Present, Adjunct Research Scholar, Department of Civil, Construction, and Environmental Engineering, North Carolina State University
Aug 2022 – Oct 2022, Postdoctoral Research Scholar, Department of Civil, Construction, and Environmental Engineering, North Carolina State University
May 2021 – Aug 2022, Postdoctoral Fellow, Department of Environmental and Occupational Health, Indiana University
May 2020 – Apr 2021, Postdoctoral Research Associate and Instructor, School of the Environment, Florida A&M University
Research Interests
Fate and transport of environmental contaminants
Wastewater treatment and management
Agricultural system and land use analysis
Machine learning application in environmental engineering
Select Publications
Li R. and MacDonald Gibson, J., Predicting the occurrence of short-chain PFAS in groundwater using machine-learned Bayesian networks. Frontiers in Environmental Science, p.2078.
Li R., C. Wei, M. Afroz, J. Lyu, and G. Chen, 2021. A GIS-Based Framework for Local Agricultural Decision-Making and Regional Crop Yield Simulation. Agricultural Systems, 193, p.103213.
Li R., L. Li, Z. Zhang, G. Chen, and Y. Tang, 2021. Limiting Factors of Heavy Metals Removal During Anaerobic Biological Pretreatment of Municipal Solid Waste Landfill Leachate. Journal of Hazardous Materials, 416, p.126081.
Li R., L. Qi, V. Ibeanusi, V. Badisa, S. Brooks, and G. Chen, 2021. Reduction and Bacterial Adsorption of Dissolved Mercuric Ion by Indigenous Bacteria at The Oak Ridge Reservation Site. Chemosphere, p.130629.
Li R., Li, L., Zhang, Z., Chen, H., McKenna, A.M., Chen, G. and Tang, Y., 2020. Speciation and Conversion of Carbon and Nitrogen in Young Landfill Leachate During Anaerobic Biological Pretreatment. Waste Management, 106: 88-98.
Li R., V. Ibeanusi, J. Hoyle-Gardner, C. Crandall, C. Jagoe, J. Seaman, A. Anandhi, and G. Chen, 2019. Bacterial-Facilitated Uranium Transport in The Presence of Phytate at Savannah River Site. Chemosphere 223: 351-357.